Progress on Pennington County Highway Dept.
– By #RCS Construction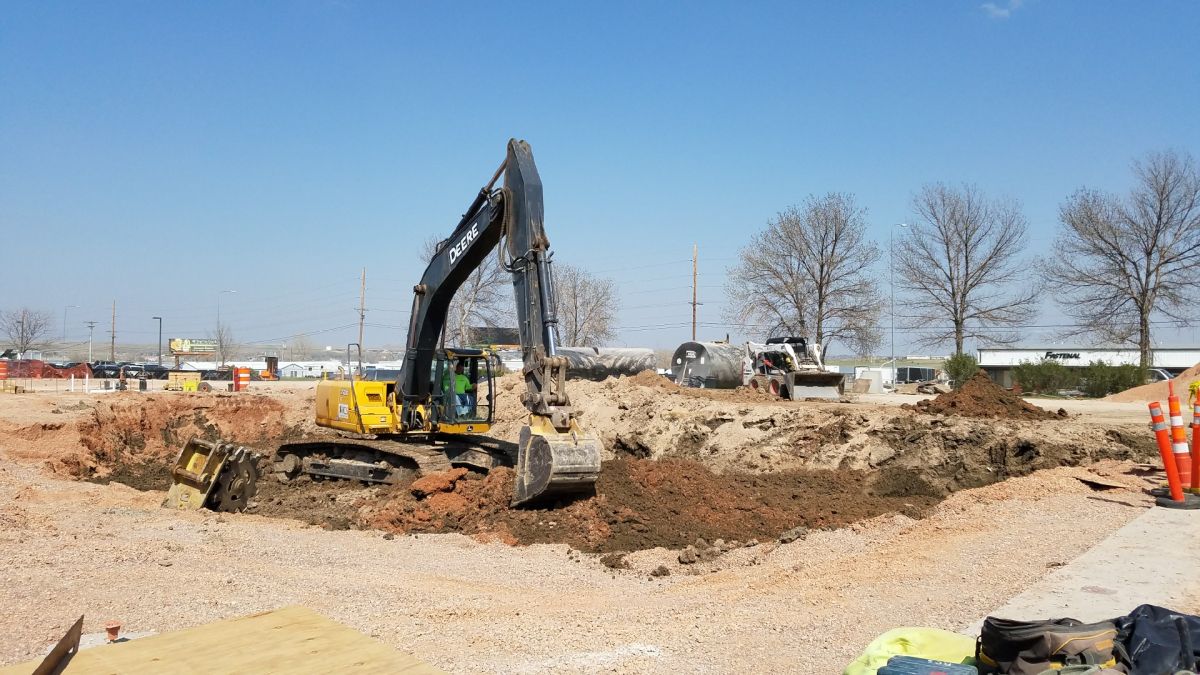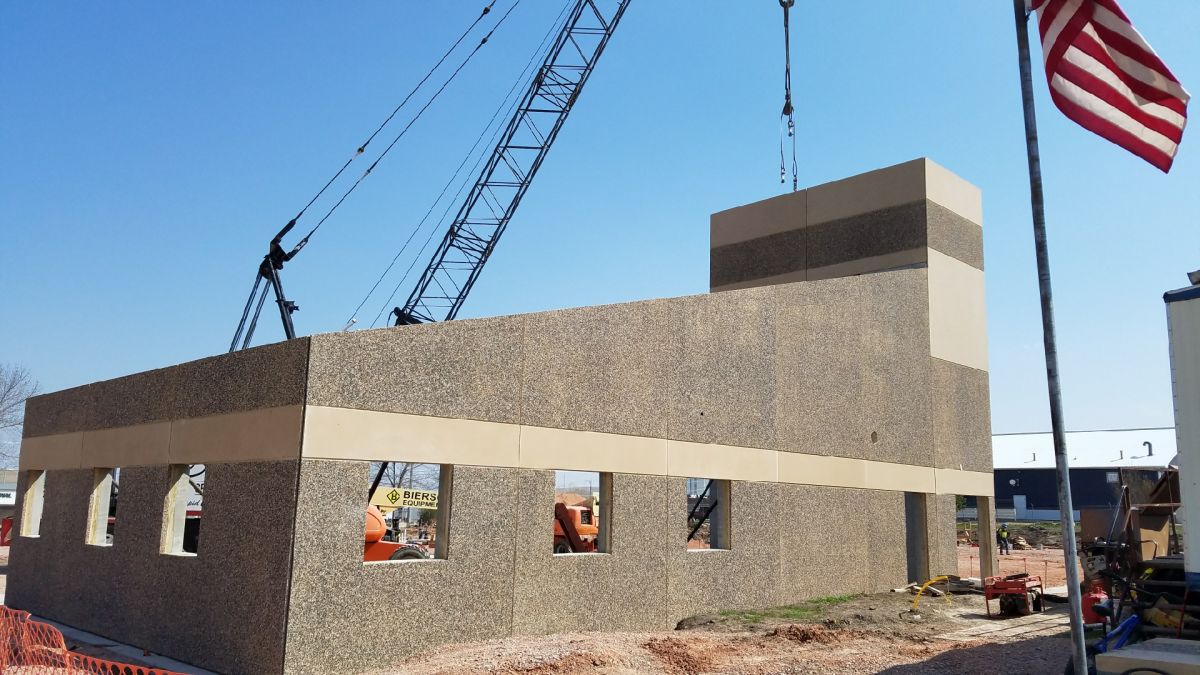 Progress is being made at the Pennington County Highway Department project! The crews just pulled the two existing fuel tanks out of the ground after installing two new fuel tanks a short distance away. Also, if you have driven by in the past couple days you might have noticed the large crane erecting the precast panels for the 24,300-square foot maintenance and office facility! The entire office facility will be made of these precast panels. Great stuff – got to love when it all starts coming together!

Last Modified:
---