Services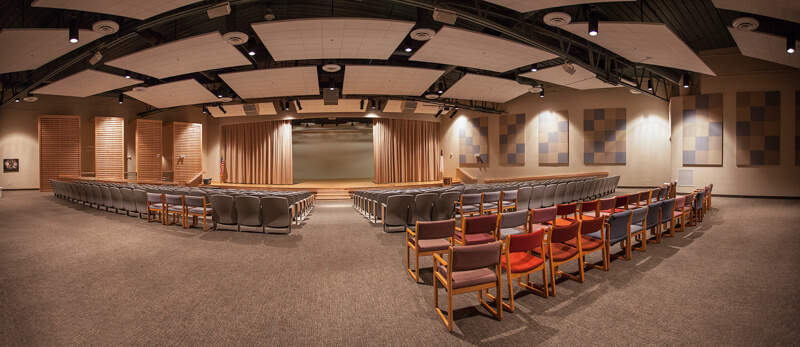 General Contracting
As a Black Hills construction company, R.C.S. Construction, Inc. has successfully performed on a wide variety of projects. We're general contractors who are proud to have maintained a solid record of quality, reliability and customer service in a very demanding industry.
Our past experiences grant us the diversity and knowledge to manage projects under a variety of conditions. Learn More.
---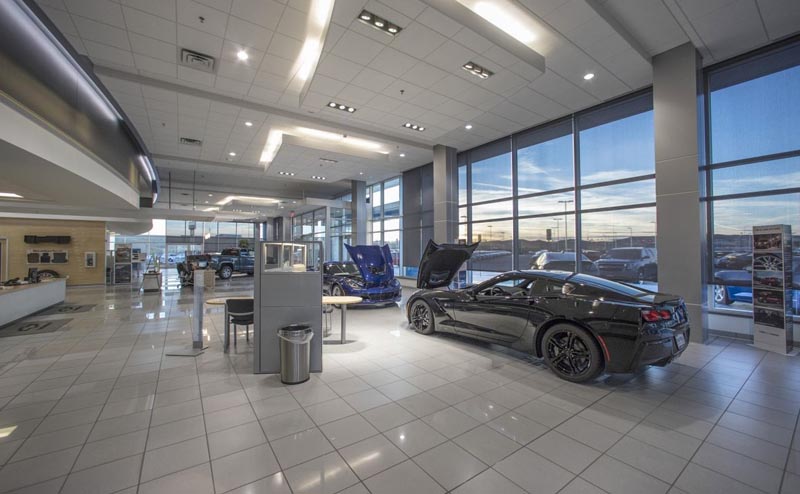 Construction Manager at Risk
RCS Construction CMAR services provide professional services as a consultant to the owner from design development phases through completion. Learn More.
---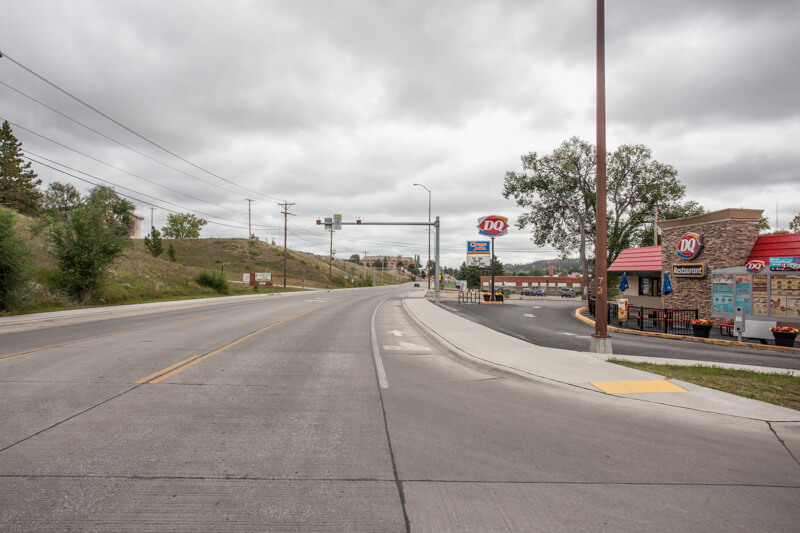 Street & Utilities
When it comes to street & utilities projects, R.C.S. Construction, Inc. is no stranger. We're proud of the work we've performed over the years on various road construction projects. R.C.S. Construction, Inc. is a name you can trust to come in on time and on budget on your next road construction or utility project. Our experience means we're able to prepare for any potential situations that might arise during the project. Our fleet of vehicles is ready to tackle road construction projects of any size. Learn More.
---
Design-Build
We're a general contracting company with a focus on quality, efficient use of funding, timely decision-making and risk mitigation. If you're looking for a collaborative partner with over 25 years of experience, R.C.S. Construction, Inc. offers you a professional staff to get the job done correctly on-time and on budget.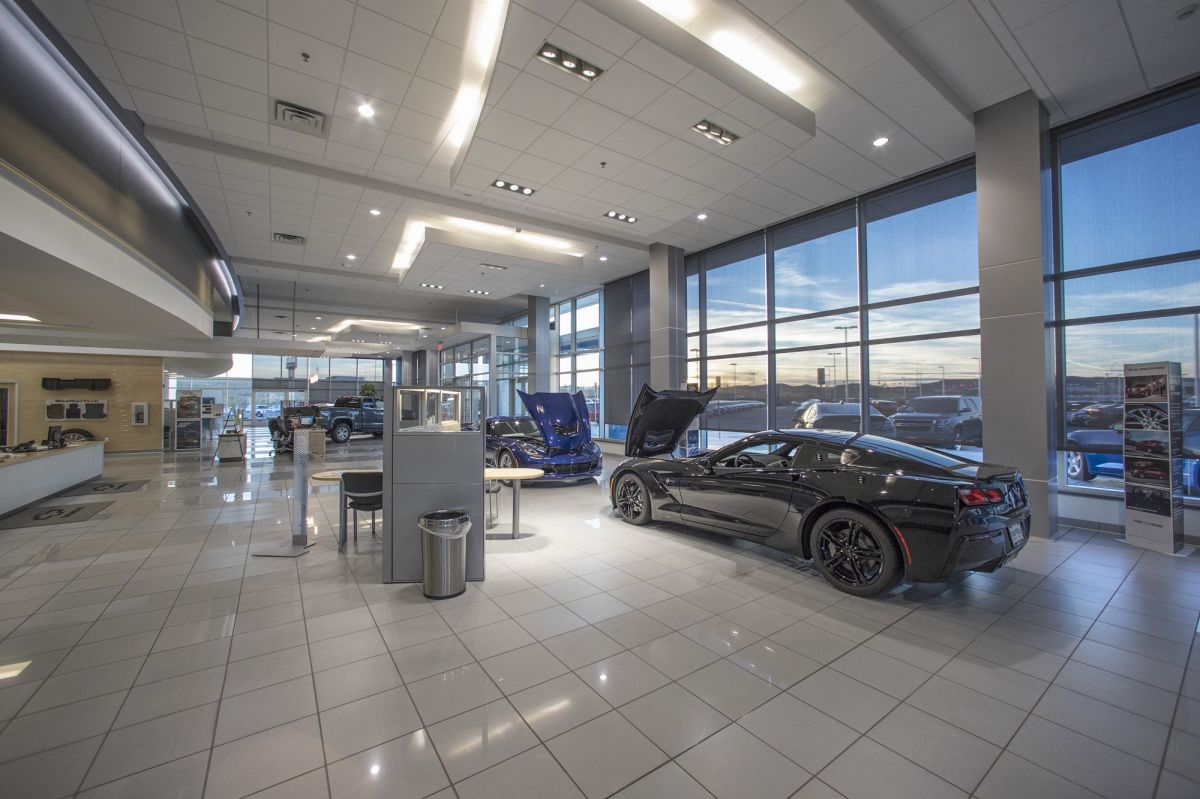 You will benefit from:
Collaboration – At R.C.S. Construction, Inc., we work with our clients and integrate our team members throughout design and construction phases all the way through completion.
Efficient operations- We have a strong management team with recent, practical and relevant design-build knowledge from a broad portfolio of projects.
Balancing time and money – R.C.S. Construction, Inc. will analyze all components of the cost equation to determine the best solution for you. The result is a build that achieves your objectives, stays within the schedule and budget parameters, and meets your complete satisfaction.
---
Drilling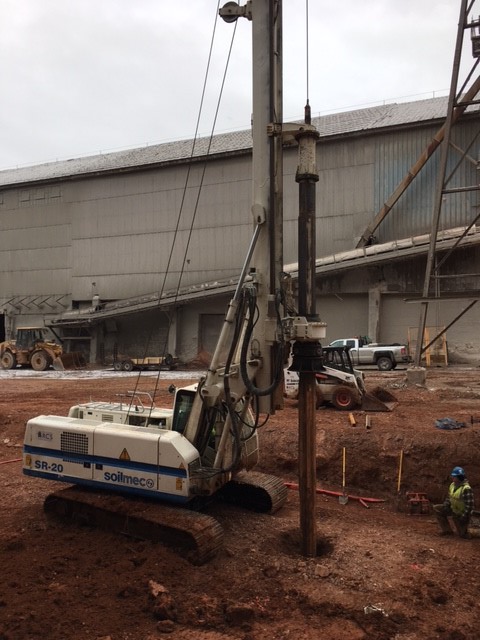 Over the years, R.C.S. Construction, Inc.'s level of sophistication & scope of services have grown to meet the requirements of our customers. We are constantly working to ensure we use proven methods while exploring new equipment & technologies. As a general contractor, our goal is to provide the underground construction and earth retention services that will safely and cost effectively address your project's needs.
At R.C.S. Construction, Inc., we can perform large-diameter hole drilling. We utilize a truck-mounted drill rig and a track mounted drill rig. Drilling diameters are available from 12" up to 108"; with a 28" clean out bucket, capable of drilling up to a 100' depth. Our drilling services also include removing spoils.
---
Demolition
We have demolition services available as part of your next build. We specialize in removing and disposing of existing masonry, wood, or steel structures. As general contractors, R.C.S. Construction, Inc. owns and operates our own trucks for disposing of debris into our State-certified landfill.
We are committed to providing the necessary resources to manage and execute the requirements of your next project. Our goal is to be immediately responsive to a client's needs and to ensure that work is completed in a timely, cost effective, and highly competent manner.
---
Excavation/Sitework
R.C.S. Construction, Inc. has completed a wide variety of excavation projects. We have the resources, equipment, personnel, and experience to meet your needs. Large or small projects, R.C.S. Construction, Inc. can perform a variety of site work.
We own and operate scrapers, dozers, wheel loaders, motor graders, track hoes, backhoes, and skid steers for any excavation needs. Mobilizing our equipment is quick and affordable with our own transport.
R.C.S. Construction, Inc. has the tools and experience you are looking for on your next project. With our wide variety of services, we're confident we can perform any aspect of your next build. Contact us today.