Ground Breaking Ceremony for YFS Expansion Project!
– By #RCS Construction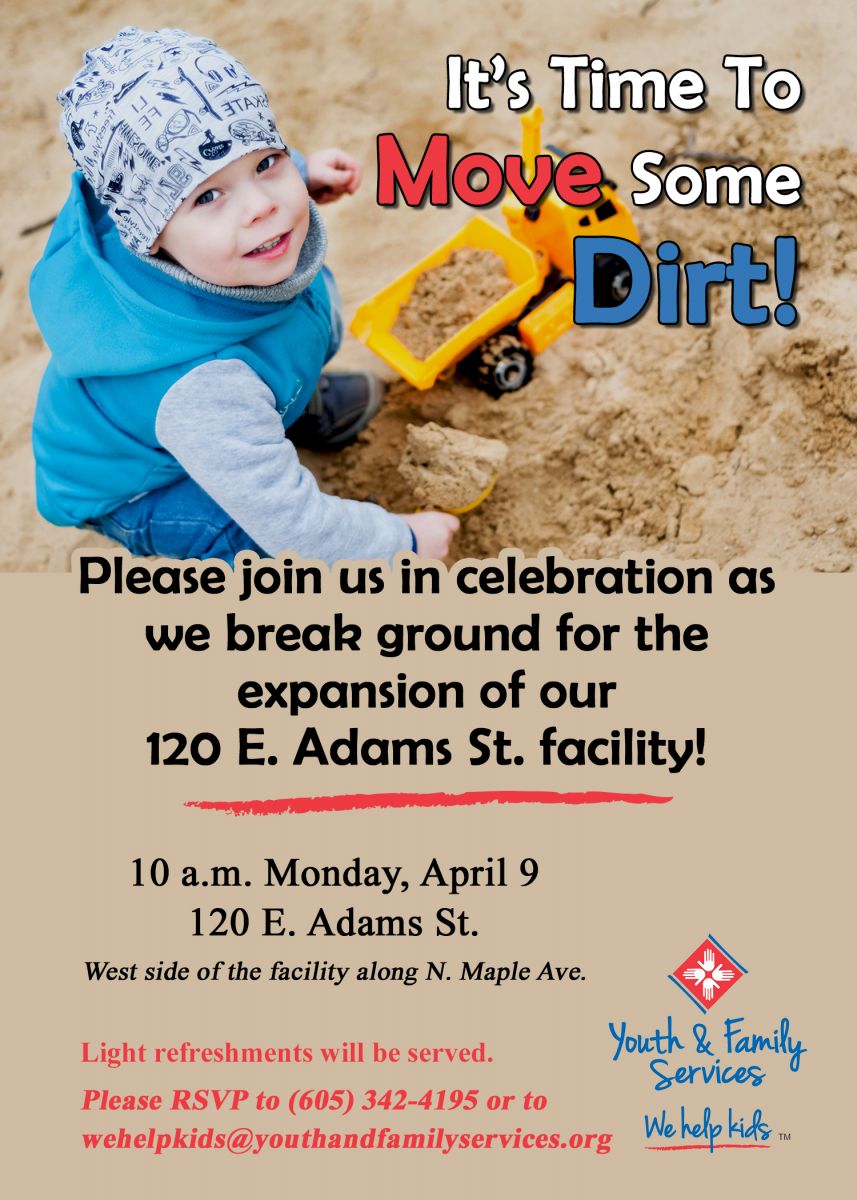 Today is the exciting ground breaking ceremony for our Youth and Family Services E. Adams Street Facility Expansion project!

Here's a little information about this project:


Project Owner: Youth and Family Services
Contract Amount: $8,642,000.00
Project Manager: Bob Conway
Project Superintendent: Greg Nolan
Project Description: The project consists of the removal of two existing buildings, significant site reconfiguration, new and maintenance of existing utility infrastructure, approximately 65,000 SF of new construction and approximately 10,000 SF of remodeled space.

---
Last Modified: