Club for Boys Remodel Project in Rapid City Provides Space and Safety
– By #RCS Construction
The remodel allows the club to add curriculum and activities targeted for older boys
Written By: Joe Hockett / For Prairie Business | https://www.grandforksherald.com/prairie-business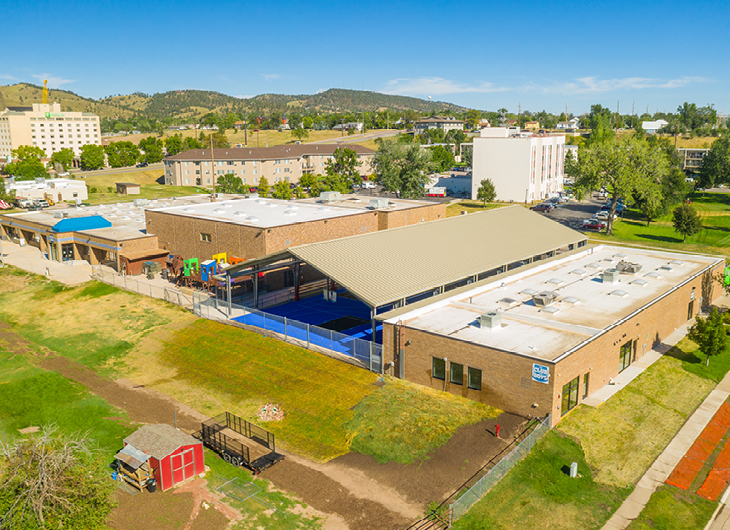 The Club for Boys in Rapid City is excited to announce new growth to include a sports court, office space remodel, and Erickson building remodel in Rapid City.

Douglas Herrmann, executive director, Club for Boys says "the updates give us a significant increase in program space. We can now expand independent living skills in our programs. In addition, the sport court adds a place where we can expand outdoor activities that we used to do off-campus, now we don't have to bus the boys to another location."
Funding for this project was raised through a $2 million dollar Capital Campaign in 2019 with partial support awarded to the Club for Boys through the Rapid City Vision Fund and a grant from the John T. Vucurevich Foundation. The rest was raised through donor and community contributions.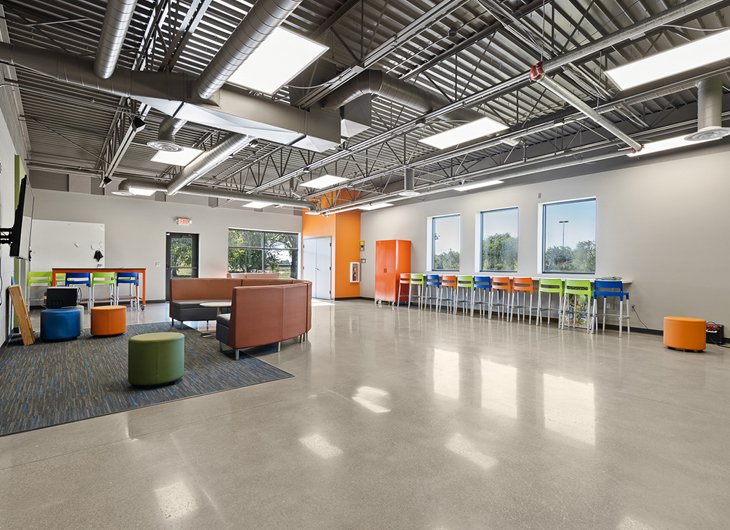 RCS Construction in Rapid City was awarded the contract and is excited to contribute their expertise on this special project.
Josiah Scull, Project Manager, has come full circle with the Club for Boys. As a senior in high school he volunteered at the center. He now has the opportunity to guide a new, exciting addition to the facility.
"We are grateful to have been awarded the project and it's exciting to be able to contribute at this level" said Josiah. "This new addition will add much needed space and safety to the facility."
The project started with a remodel of the old Erickson building. It includes an archery space, full kitchen, and retractable partitions. The remodel will allow the Club for Boys to add curriculum and activities targeted for older boys.
Phase II of the project was focused on remodeling of the front offices and entrance to the Club for Boys. The new offices provide a more spacious and friendly layout, featuring wider hallways and access in case of emergency. The front entrance now has a system of doors which will control access, are able to be secured in case of emergency, and a safety glass surround.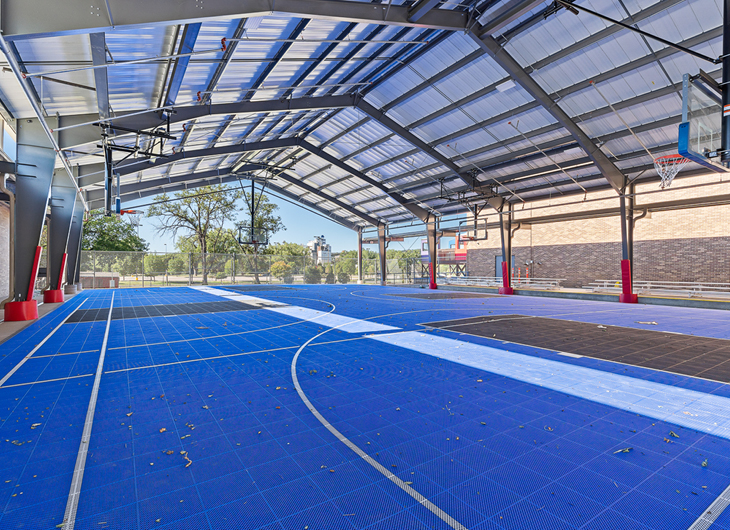 The third portion of the project includes an open-air sport court and covered bus parking. Having a sport court will provide the boys a place for basketball, volleyball, kickball, soccer, and a variety of other outdoor activities.
The covered bus parking addresses the need to protect the significant financial investment The Club has in our fleet of six buses and allows for a safer place to park them.
"I am excited to be the Superintendent for this project" said Dean Midgett. "I just love any project that helps kids and youth in Rapid City."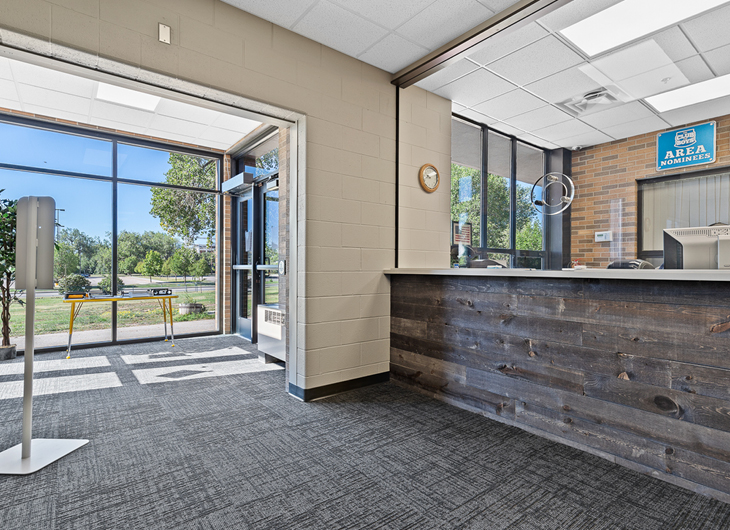 "Being such an integral part of Rapid City, RCS loves projects that contribute to the health of the community." Said RC Scull, President of RCS Construction. "We have a culture of community, safety, and trust here at RCS so this project falls directly in line with who we are. I am honored to be able to contribute our expertise to such a good cause."
The project is slated to be complete by mid-august. (9/14/2020 The project is complete)
---
Last Modified: